Valentown- Our Former Home Base
Unfortunately Valentown no longer hosts any ghost hunts or ghost related events. Hopefully someday soon they will resume, but as of right now, they are discontinued.
Valentown is an intriguing Historical Museum located in Victor, New York. It contains literally thousands of artifacts, objects and heirlooms that represent the local 19th century history of the Victor and Rochester, New York area.
Valentown was originally built in 1879 as a shopping plaza and community center by Levi Valentine. Today it stands as a monument to his inspiration for building a town on top of his own family farm land. Levi Valentine had built Valentown next to land where a railroad was supposed to arrive. Unfortunately, the company that was building the railroad ran out of funds and tracks before they could reach Valentown. Finally, Valentown was vacated and left untouched. In the 1940's, historian J. Sheldon Fisher's goal was to preserve Valentown as a Historical Museum.
Eventually, Mr. Fisher united Valentown with the Victor Historical Society. Five years prior to his passing at age 95 the Victor Historical Society bought the property and collection to ensure enjoyment and education for future generations.

TWPG started out its very first investigation here and from then on has deemed it as "home base". We work frequently with the members of FLASH (Finger Lakes Area Spirit Hunters) which also use Valentown as home base.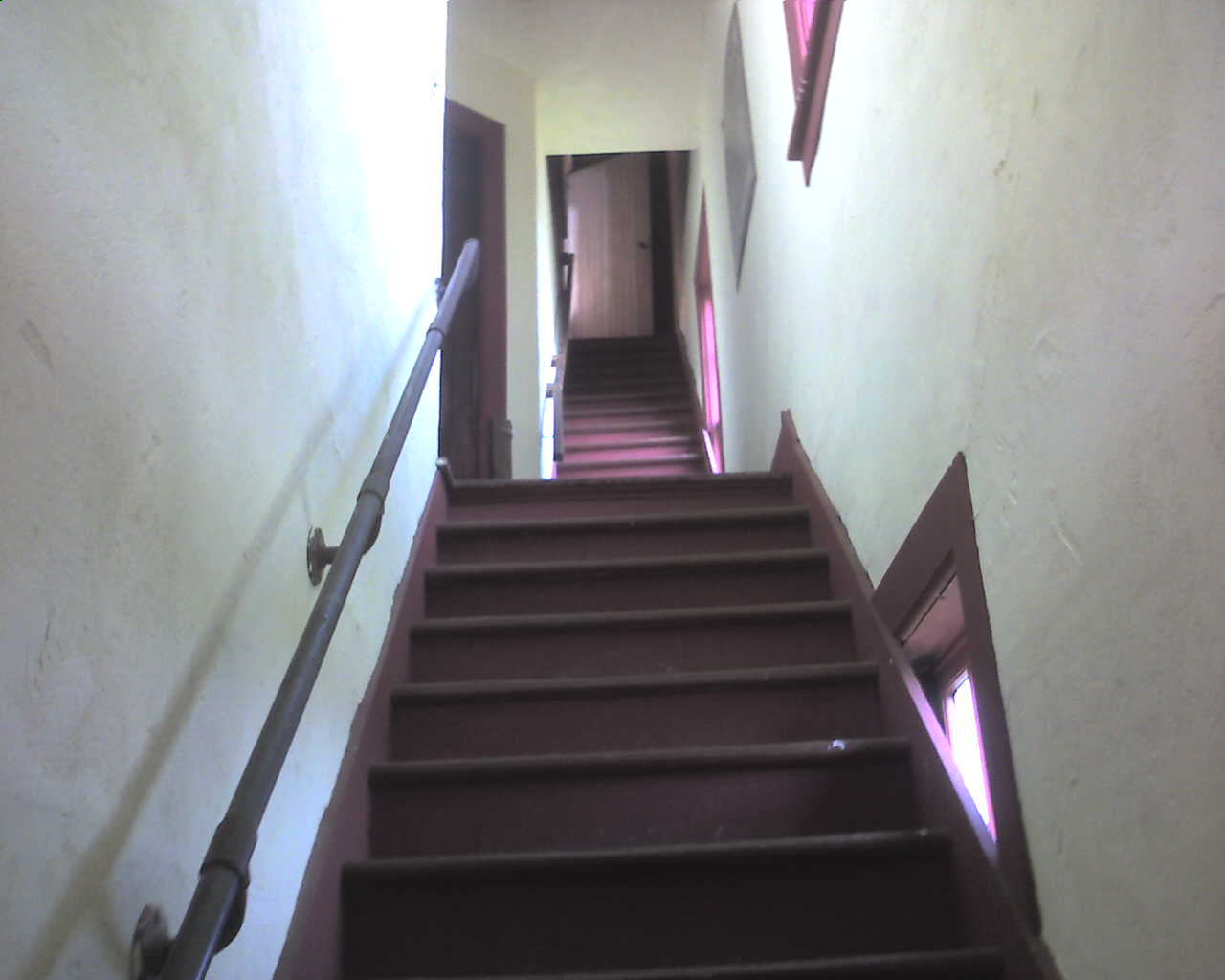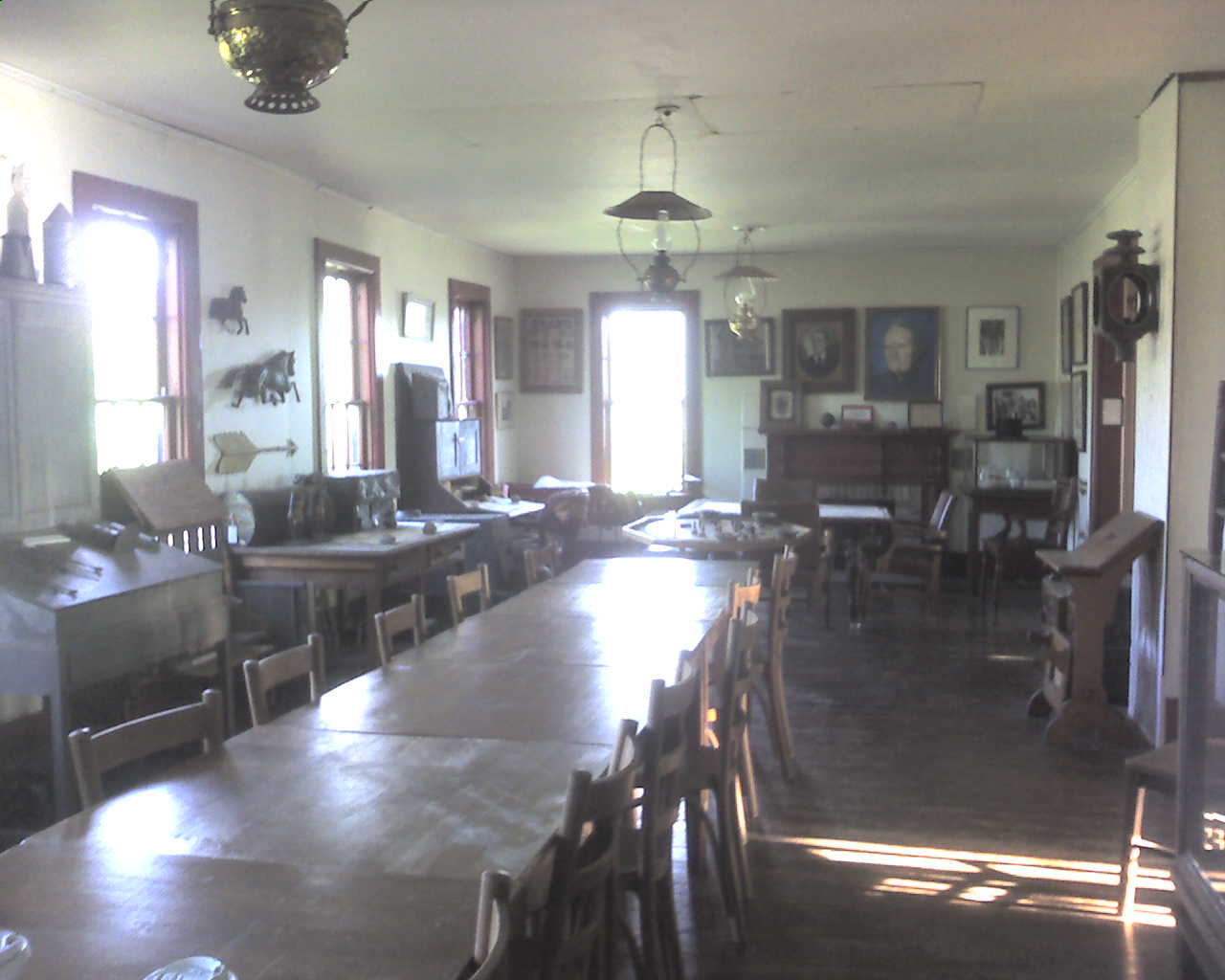 EVP's :
In the very beginning, even before anyone speaks, there is a voice that seems to say "can I have a glass of water".
In the beginning, we hear "oh, who's there".
This one is pretty clear...class A. We ask who is here and we get "Sheldon Fisher".
This one was collected in the basement one night, were a spirit named Sarah seems to hang out. Her name was called and before the second part of the question is asked, we hear a female voice say "what?"