Investigations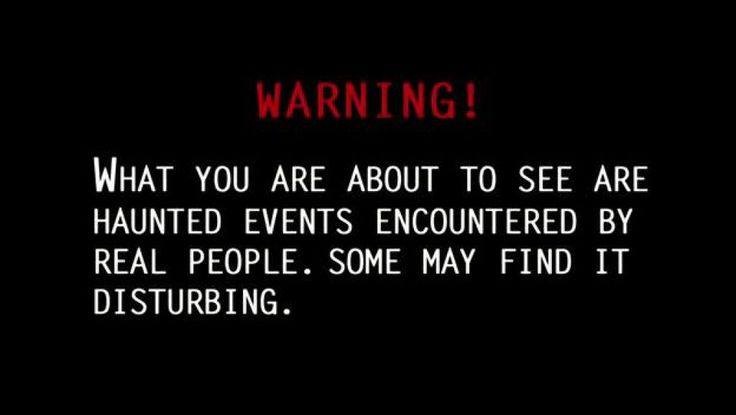 what's new? This link will be updated regularly to show our most recent investigations.
2017:
Residentials (43)
2016:
2015:
Cohocton Historical Society - Crosby Building
Cohocton Development Corporation
2014:
2013:
Larrowe Home - investigation #2
Old Factory - investigation #2
2012:
Larrowe Home - Cohocton Historical building
Earlier than 2012:
The site of the Wayland train accident
There were a few other public places and residentials that we did investigate within the years past, however we lost all the information on Rolling Hills asylum, the Stone Cross and Bath VA cemetary due to a major computer malfunction. There were also two residentials in Dansville and Wayland that were lost as well. Hopefully soon TWPG can revisit these locales and get some new and current evidence to report.