The Davis House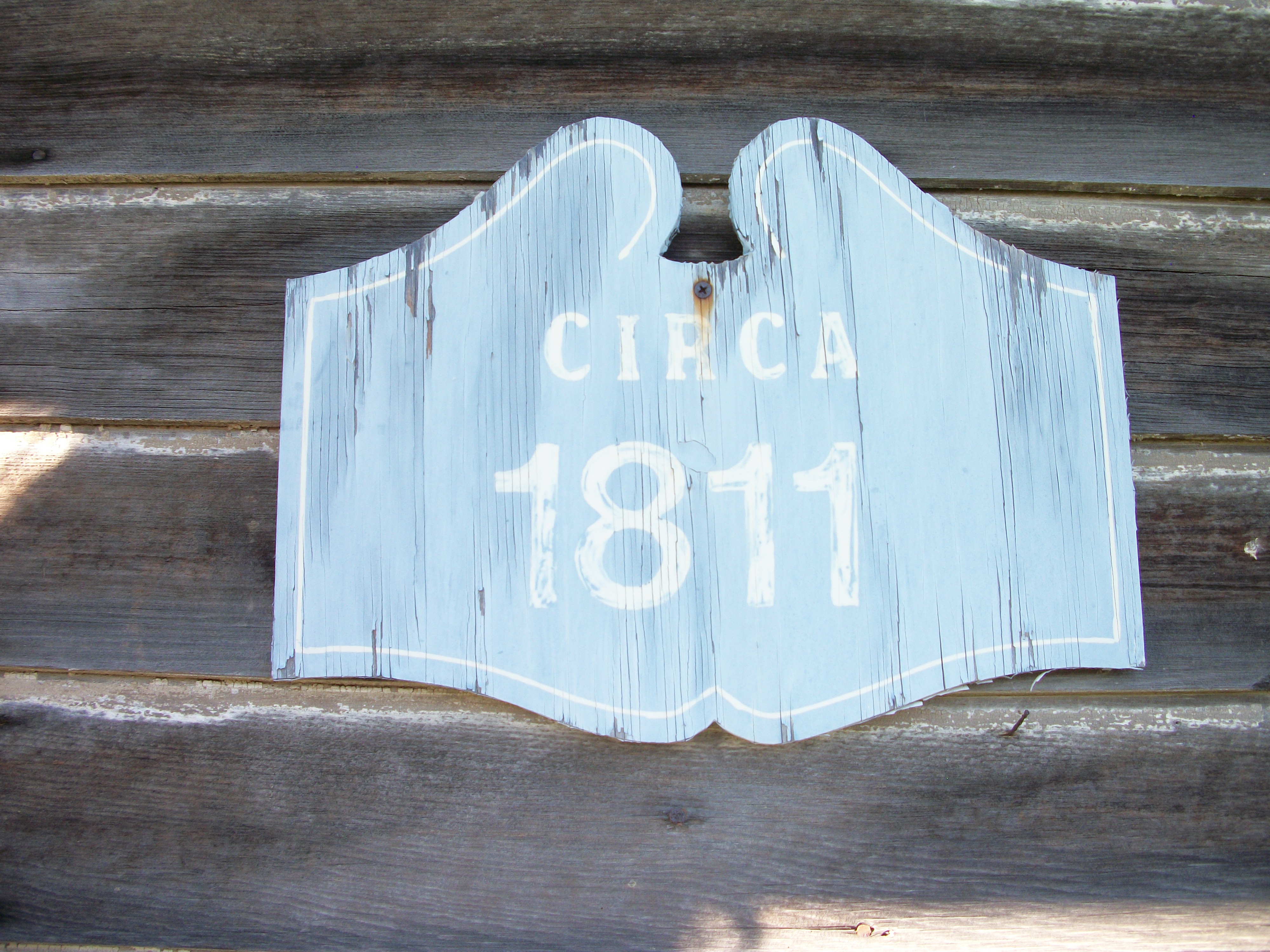 Cohocton, NY
July 5, 2014
Investigators on site: Jennifer, Tracy and Tim along with guests, Ronda, Steve, Brad and Bri
Claims of activity:
Eerie feelings in certain rooms
Some people feel physically ill in certain rooms
People have heard a dog walking around, and can hear and feel it jumping onto things
Living dogs that have been there seem to react and respond to something and even seem to play with something that is unseen
An antique push cart sweeper was witnessed as it moved and the handle would tap against the wall and then fall to the floor in the opposite direction
Several people felt as if they were pushed while on the stairs
One room has a blood stain on the floor, this room has a very heavy feeling that nearly everyone comments on
Christmas decorations will turn on by themselves with no explanation – owners have repeatedly tried to figure this out logically to no avail
Tools have been moved
Candelabra shattered and smashed on its own
People have seems what appears to be heat waves in the air in various rooms
Feelings of being watched
A brief history of this home, there is so much to share it is difficult to condense.
This home was built in 1811 by Daniel H. Davis. Daniel Davis was the first lawyer in the Cohocton Village. He was also the local postmaster from 1844-1845. He also ran a lumber yard in Canandaigua, a general store, and he was co-proprietor of a brewery. He was also a Major in the local militia.

Helen M. Davis married Hamilton Rosenkrans, which is how these two families merged. Joseph Rosenkrans Jr was a well know thief of the area and was even reported to hide some of his "loot" and even hide himself at times, within the Davis House. Hamilton Rosenkrans was Joe's nephew.

Melvin Davis Andrews was the last family owner of this home. No one has lived in this house since 1920.

It has been a stage coach stop, and is now a very wonderful antique store.
We had some very interesting events occur on this night. Our REM pod acted in a way that it never has before. It was beeping as if it was a heartbeat and every time someone got closer to it, it would speed up. We tested this several times before it stopped. It was remarkable.

We heard a huge thud upstairs while everyone was downstairs. Nothing appeared to be out of place upon investigation.
We kept hearing the sound of a small bell throughout the night. We finally were able to find the source, although how it kept ringing is still a mystery.

Equipment malfunctions also occurred. The static cameras went out for a minute, Jennifer's static audio went out, Tracy's static audio went out and Ronda's camera malfunctioned. No explanation to explain why.  
In this clip, as we are walking, we captured a voice on our static recorder that either says "get out" or "get Alex" we are unsure which.
After the question is posed, we hear a faint "help me"
Heavy footsteps in the attic
We were all upstairs and we hear a really loud snap from down in the main room downstairs. Nothing was out of place when we went down to look.
This is definitely an ongoing case for us.