The Shanley Hotel 7/8 and 7/9 2009
Napanoch, NY
The Shanley Hotel was an incredible investigation. Being a former mob house and brothel, one can imagine the possibility of paranormal activity. We captured many EVP's and we are displaying some of the video footage we have.
This is a fantastic place to stay overnight and also investigate. The owners are wonderful people that also enjoy investigating right with you.
This location is where we caught possibly the scariest EVP we have ever heard.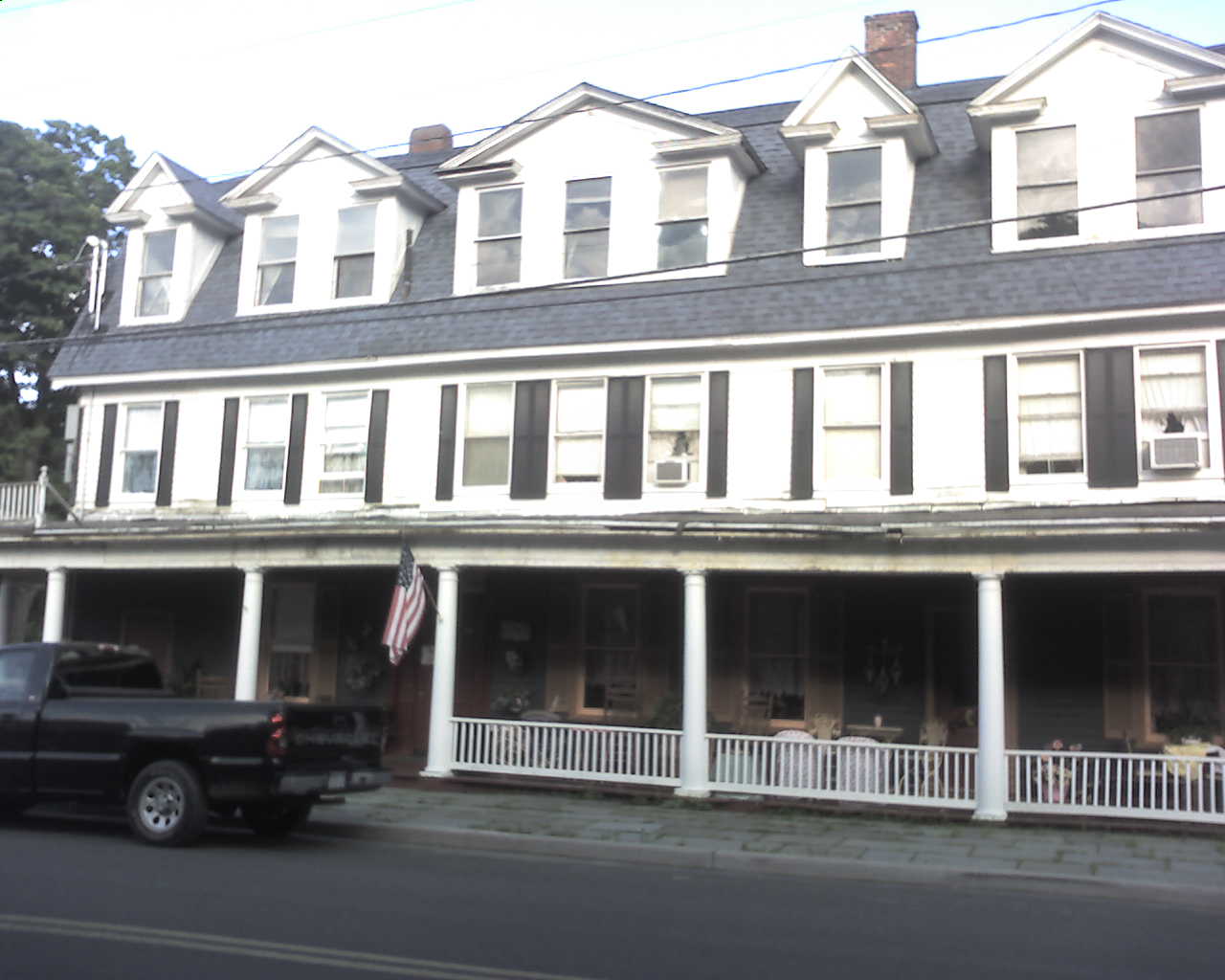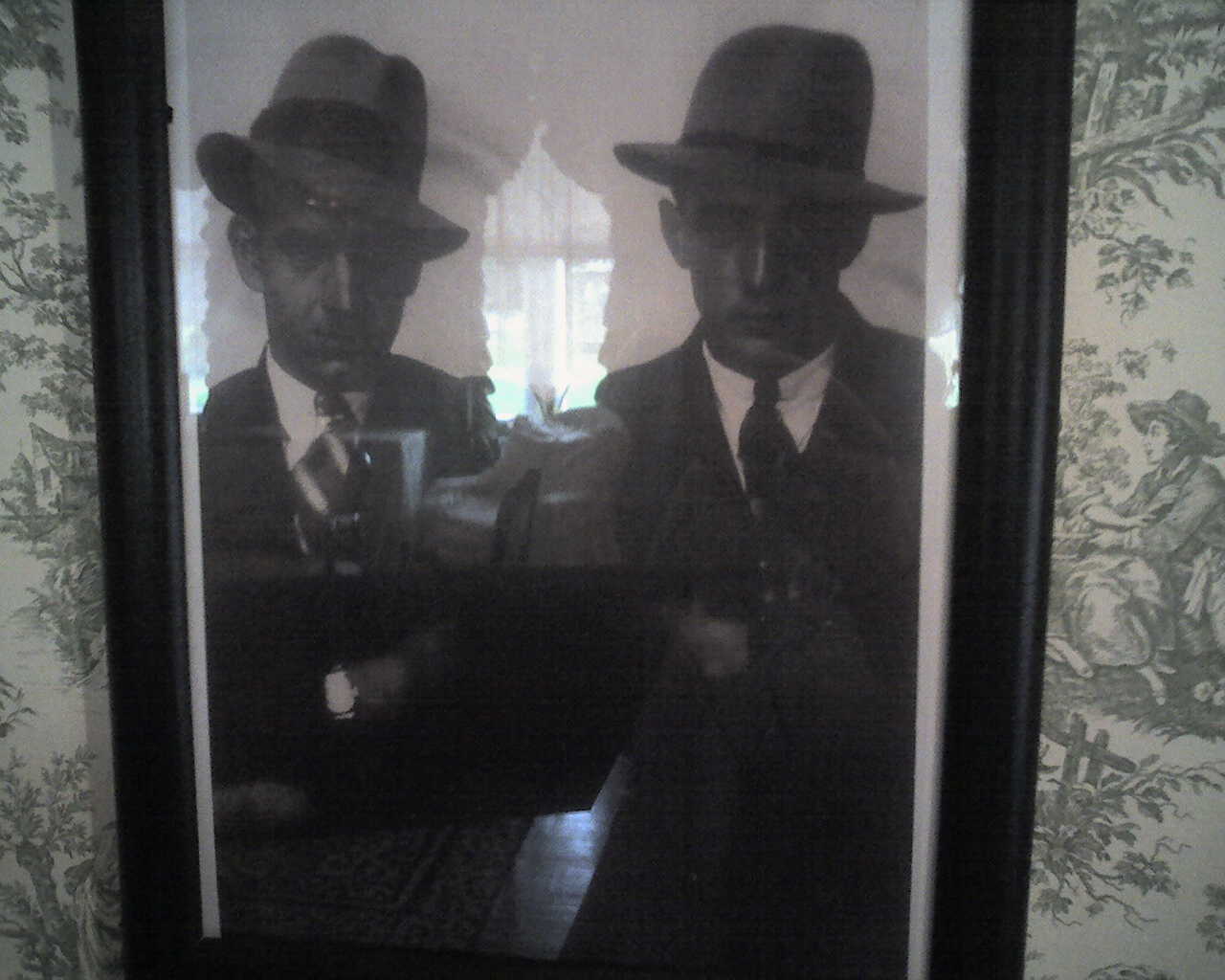 It says "What if I tell you something.........NOW".
there is a choking and/or coughing sound.....
(scariest sounding one I have ever heard none the less caught)